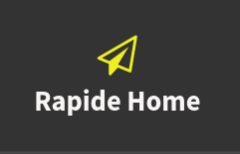 Founded in 2019 by Yadira Burgos , Rapide Home has a reputation for being the strictest in advanced technolgy and products to make peoples life easier. online store. Products with high quality that will benefit your life. We're obsessed about the products we stock. We make sure that are products get safely to your home. All of are products are here to help with your live, like with your body or house. All of are products are guarantee to help you. Are product offers to satisfy the needs, desires and the wants of are customers.
Are advanced technolgy helps you with simplest house chores and body problems. Rapide Home has unqiue products that you won´t find in any regular store.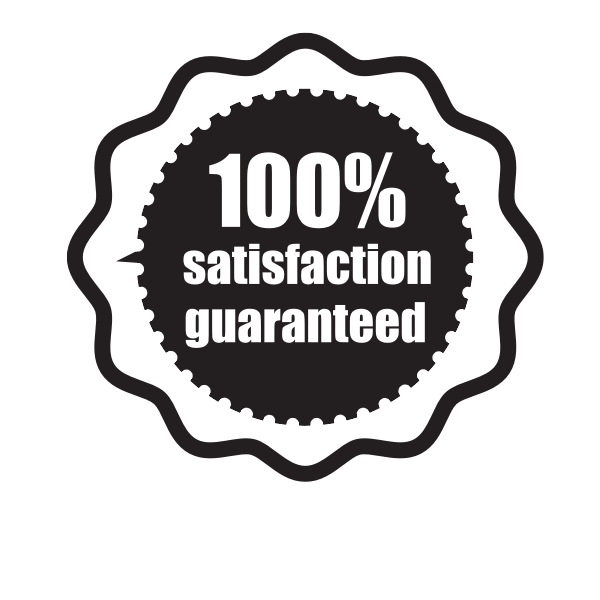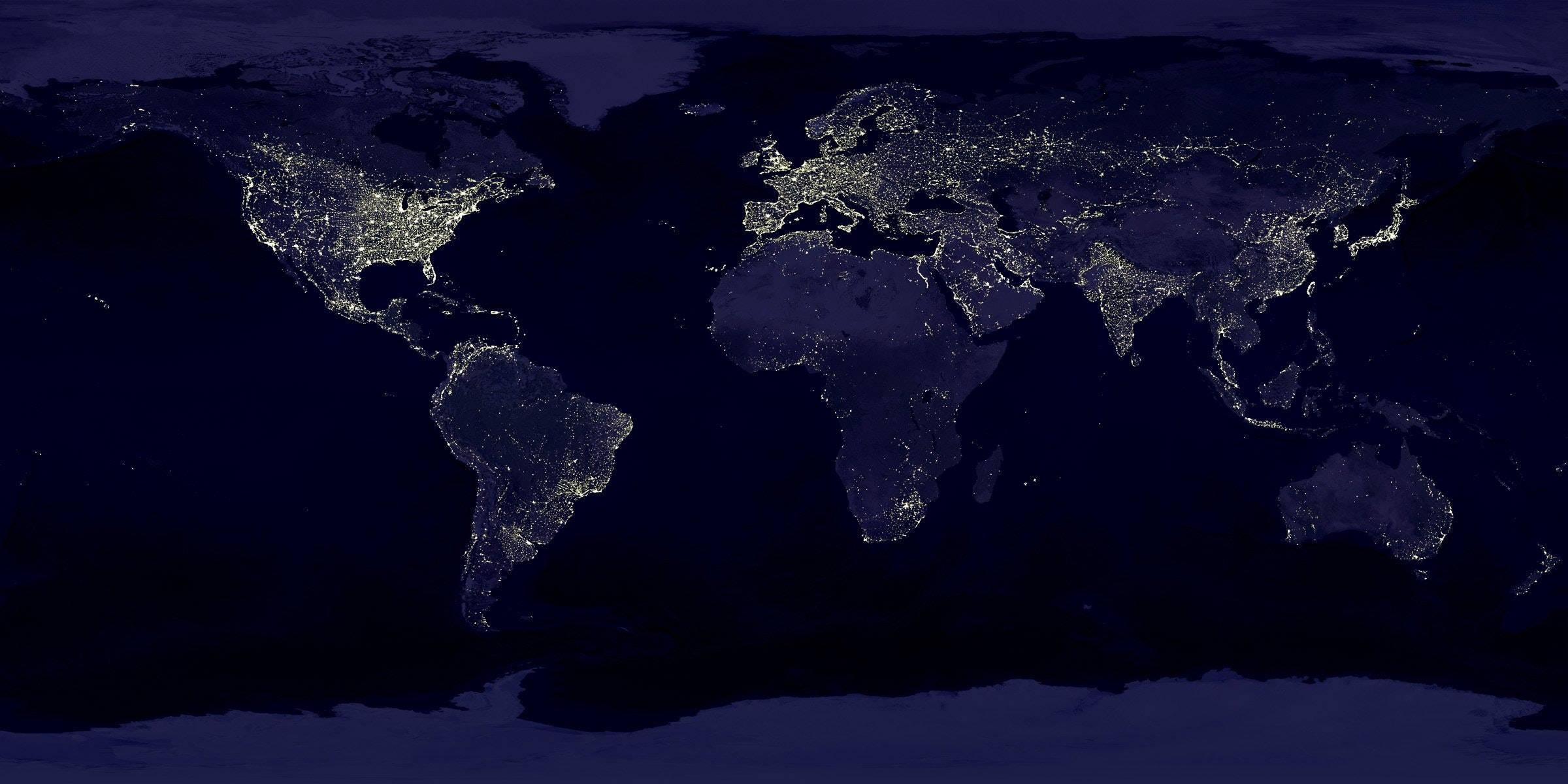 Rapide Home now ships to over countries and regions worldwide. With websites supporting the United States, Spain, France, Russia, Germany, Italy, Australia and the Middle East, Rapide Home ships from one of its only positioned warehouse China. Rapide Home continues to thrive due in part to the company's values in controlling the excellence of production. Rapide Home aims to provide the highest value newest products while also being dedicated to quality, value and service.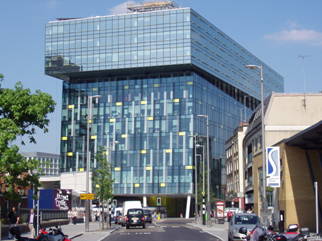 You are in advanced mode.
You can turn it off in left sidebar. To use advanced options, you will need to enter your own Google Maps API Key.
Get Google API Key